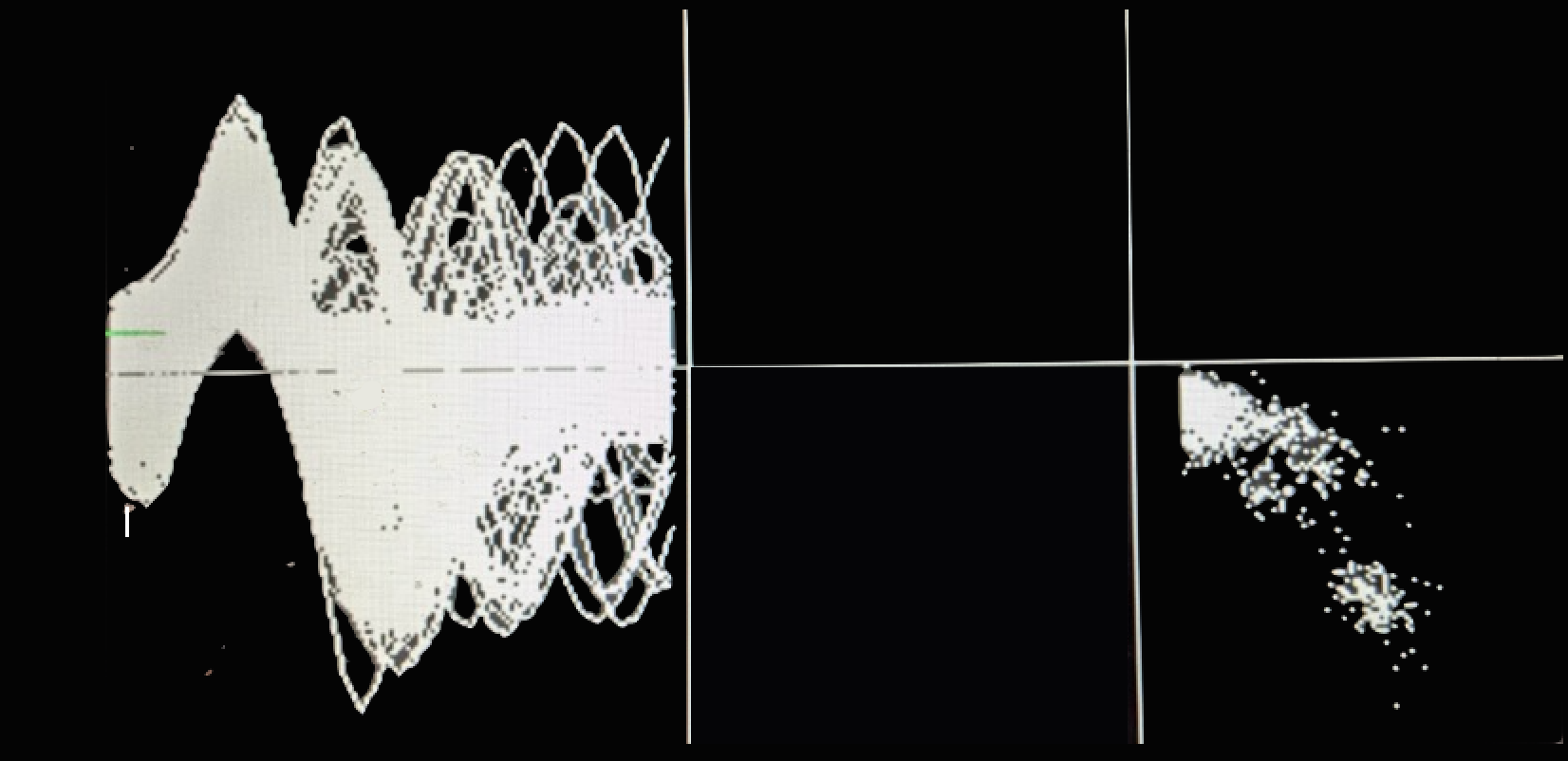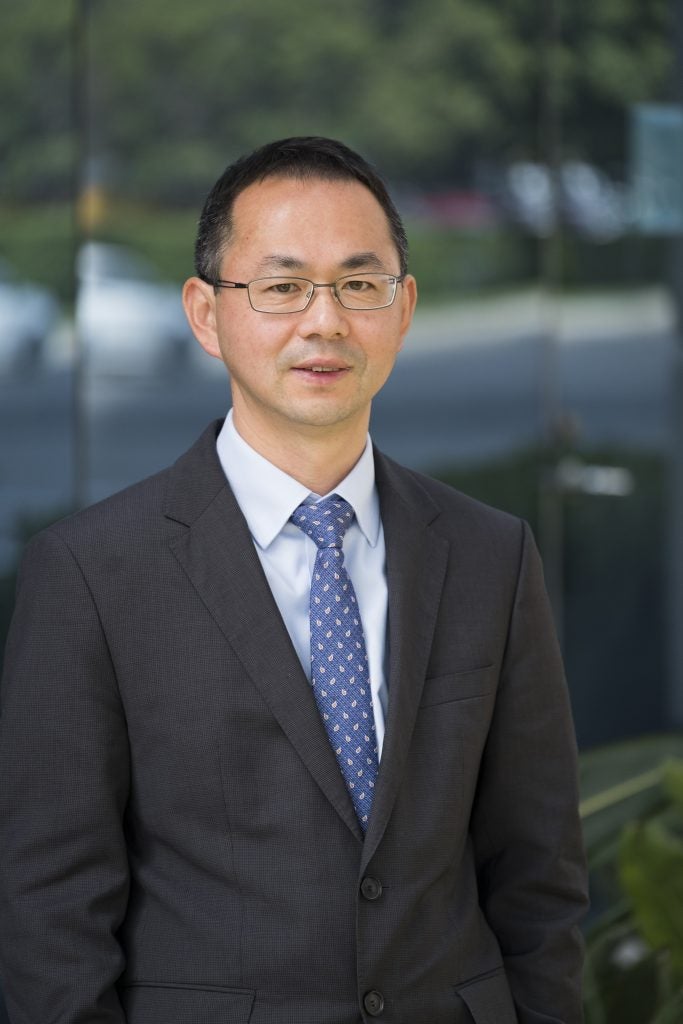 Principal Investigator
Dr. Jack Lin is Professor of Neurology at the University of California, Davis, where he directs the Comprehensive Epilepsy Program, a state-of-the-art clinical and research program. He has a Bachelor of Science degree from Northwestern University, a Doctor of Medicine (MD) degree from Rush University, neurology residency training at the University of California, San Diego, and epilepsy fellowship at the University of California, Los Angeles. Dr. Lin is a renowned epilepsy specialist focused on treating drug-resistant epilepsy. He works with a multidisciplinary team of epilepsy specialists, neurosurgeons, neuropsychologists, neuroradiologists, and EEG technologists to provide the most advanced technology to diagnose and treat epilepsy, such as minimally invasive robot-assisted Stereo-EEG, laser ablation, responsive neurostimulation, and deep brain stimulation to diagnose. His research, funded by the NIH Brain Initiative, focuses on the neurophysiological analysis of memory, emotional processing, learning, and sleep using intracranial EEG and single neuron recordings in humans. He has published in top journals, including The Lancet, Nature Communications, Neuron, and PNAS.
Junior Specialist/Lab Manager
A Bay Area native, Bhargavi received dual degrees from UC Berkeley, a B.A. in Molecular Cell Biology: Neurobiology and a B.S. in Nutritional Science & Toxicology: Physiology & Metabolism. She received a Masters in Public Health from UC Davis. She worked at the UC Davis Medical Center Pediatric Department, to conduct a needs evaluation for telemedicine implementation. Bhargavi has participated in the various aspects of the field of neuroscience research, as a reviewer and author for the Frontiers for Young Minds Journal, a research intern at the UC Berkeley Helen Wills Neuroscience Institute, and research intern at a sleep science based start-up. In her spare time, Bhargavi enjoys Bharatanatyam dancing, watching basketball (Go Warriors!), and spoiling her baby nieces and nephew.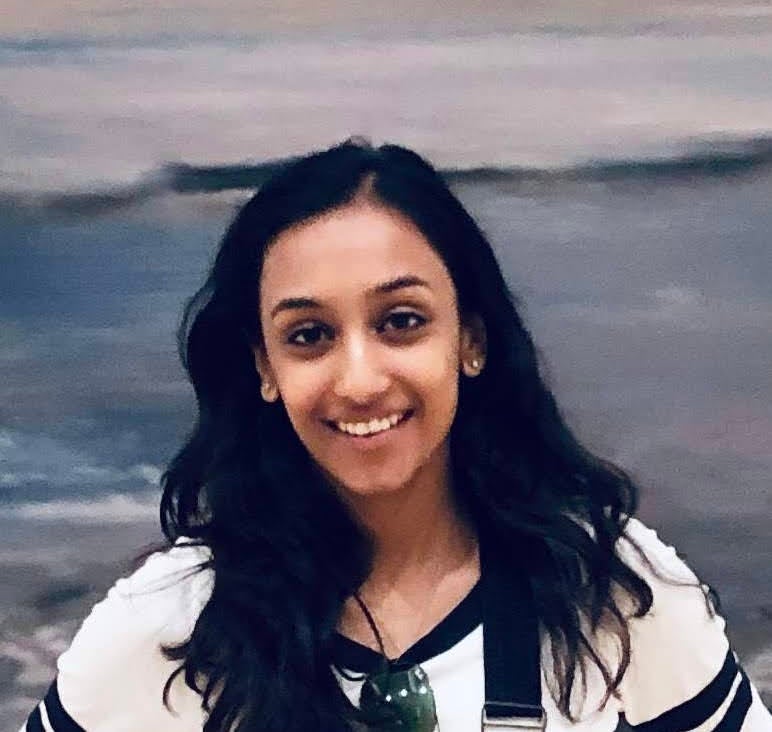 Junior Specialist
Parker holds a Bachelor's degree in Cognitive Science from UC Santa Cruz, with a foundation in Perception and Cognitive Neuroscience labs. His interests span a wide range of disciplines, including Brain-Computer Interfaces, Artificial Intelligence, and Psychedelic Research. He envisions a future where technology and biology integrate to combat neurodegenerative diseases and ultimately enhance human cognition. Beyond his academic pursuits, Parker enjoys DJing, climbing, and immersing himself in nature.
PhD Student
Sophie is a member of both the Laboratory for Intracranial Neurophysiology and the Dynamic Memory Lab. She is broadly interested in neural representations underlying episodic memory and imagination. Before coming to Davis, Sophie received her bachelor's degree from Yonsei University.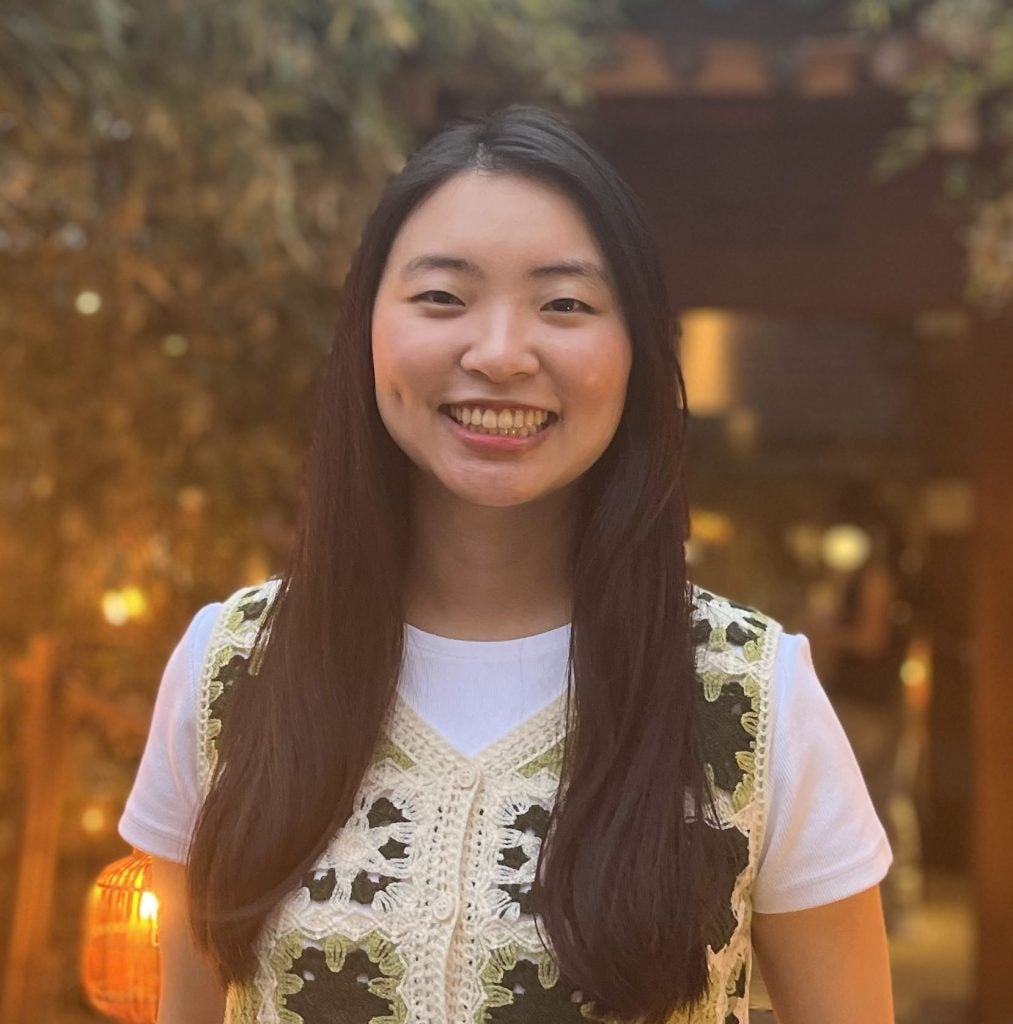 ---
---
Alumni
Dr. Haoxin Zhang

Dr. Jie Zheng